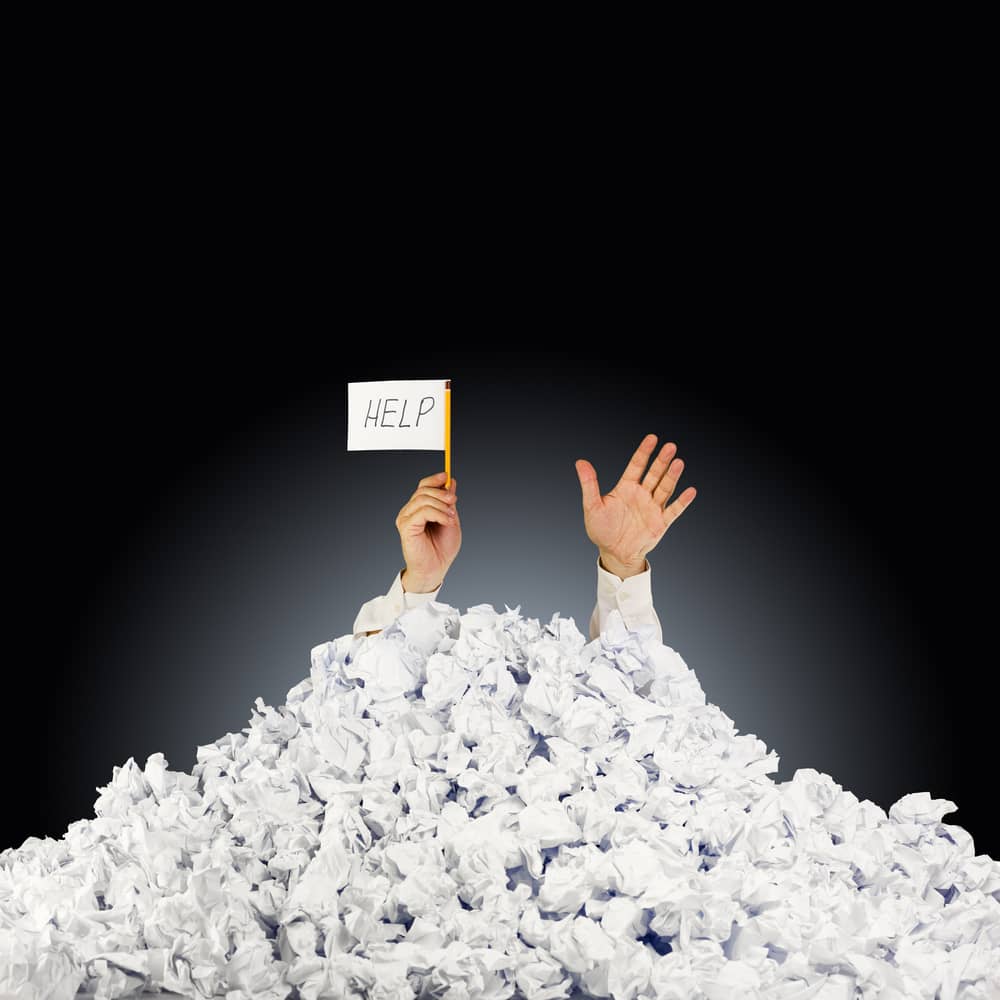 Anxiety is one of my biggest struggles at the moment. I do not take medication for it. My anxiety registers on the Blood Pressure Gage and has reached the 200 range. I have found a few techniques that are helping me.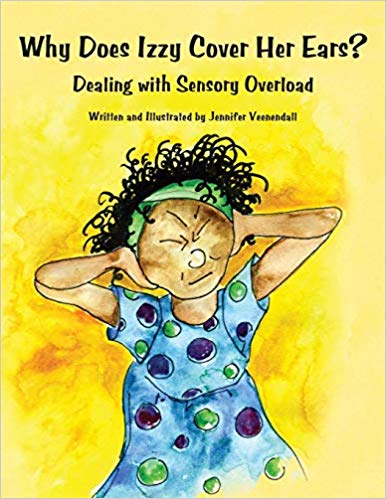 Hyper-Sensory Sensitivity
Sensory Sensitivity has been a nightmare for me. It affects me everywhere I go. It is a struggle for me at work, church, and everywhere. Some of the areas I focus on are Gut Health, adapting my environments, ear protection, and all the areas that I am sensitive which is many.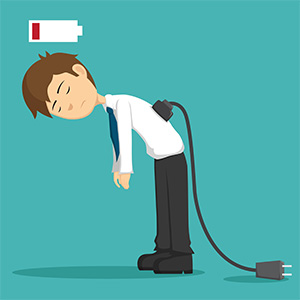 The struggles with employment are very real. Here I share my struggles
Check your inbox to confirm your subscription