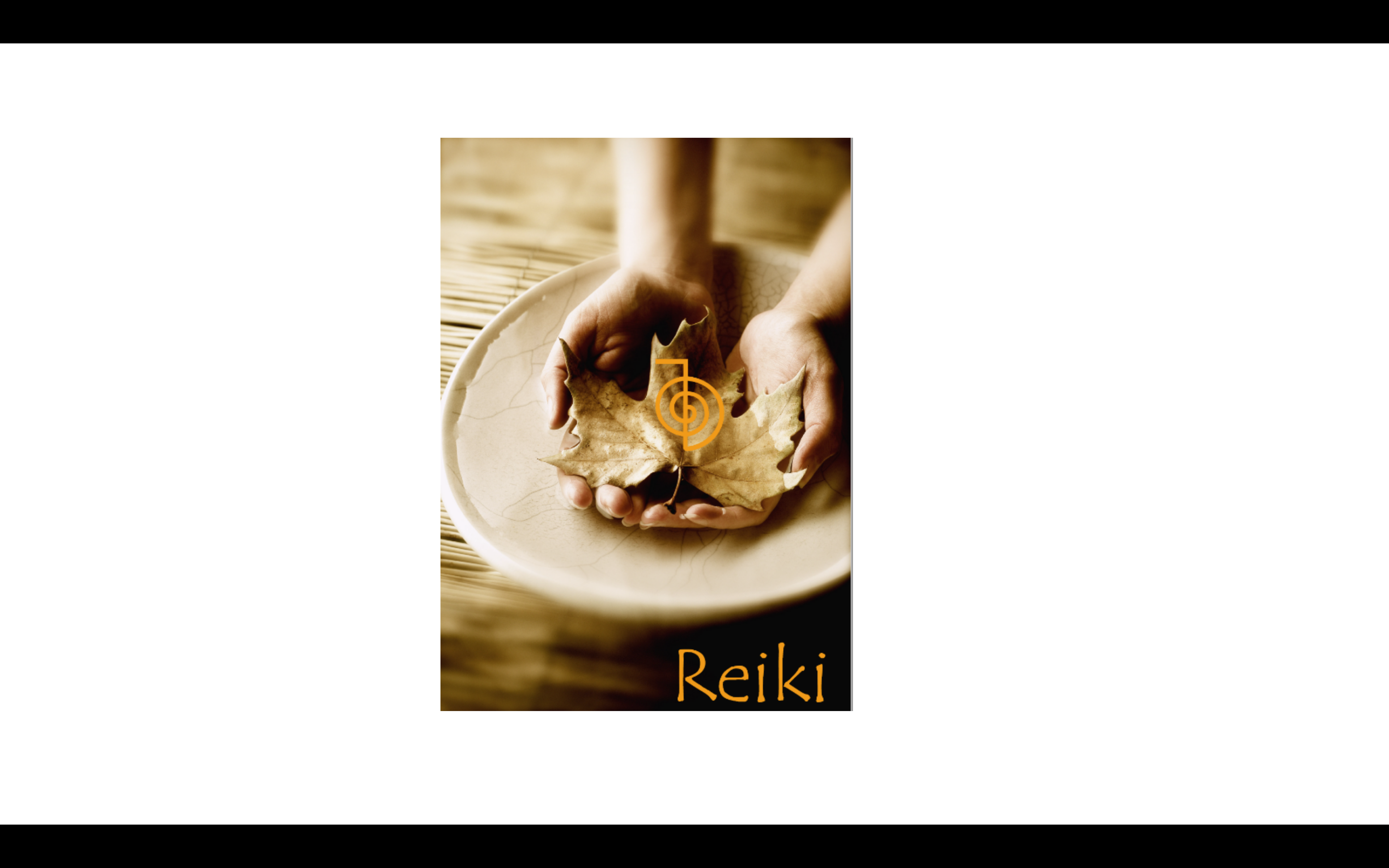 The Essence of Reiki 1
Usui Reiki 1 Video Home Study Course - Certified

Reiki is a Natural Self Healing system used to balance yourself and others physically, emotionally, mentally, and spiritually.
You will learn how to perform effective Reiki sessions as well as techniques to use Reiki in your everyday life.
Reiki is intended to be a supplement to, and not a substitute for, professional medical care and treatment. In the case of any serious medical ailment or condition, you should always consult your doctor for advice. Reiki is not a medical practice but an energy balancing technique.
At the end of the course, there is a link to request a Distance Reiki Level 1 attunement.
My Belief
Typically Reiki Courses costs quite a bit. I have paid thousands for my own training.
I am thankful for the training I have but feel the training should be easily accessible to others desiring to learn.
I strongly believe in the benefits of Reiki and other Energy Techniques to support an individual to balance themselves and others.
Reiki is a great support system when going through a healing crisis or simply just to help maintain health.
I offer this course at a low price for learning purposes.
I can't meet in-person to perform Reiki attunements. I can perform a Distance Reiki attunement if you would like to apply for that when you complete your Level 1 learning.
I suggest you use this material to learn and help you on your self healing journey.
I do a distance Reiki attunement since I can't meet with you in-person. Distance Reiki attunements are for those who can't do the traditionally accepted method of Reiki training and Attunements.
If you want an in-person attunement please find a local Reiki group to receive an in-person attunement.
I received my Reiki 1, 2, and Master attunements 1st by distance and later I went through training and received my Reiki 1, 2, and Master in-person.
The 5 Reiki Principles help me on a daily basis by keeping life simple. It calms my worries.
Just for today, I will not worry.
Just for today, I will not be angry.
Just for today, I will do my work honestly.
Just for today, I will give thanks for my many blessings.
Just for today, I will be kind to my neighbors and every living thing.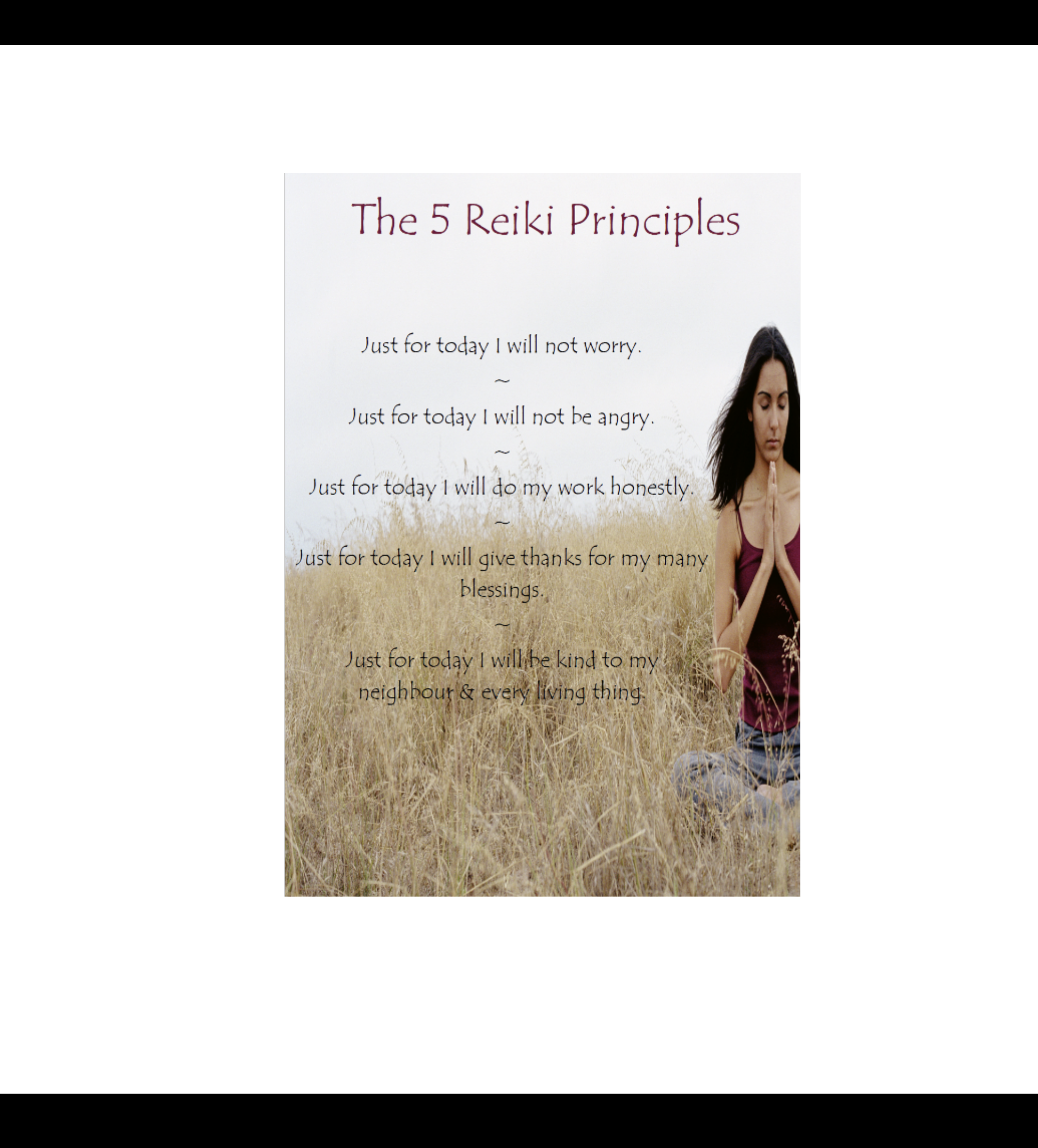 Check your inbox to confirm your subscription